Agenda
April
May
June
July
August
September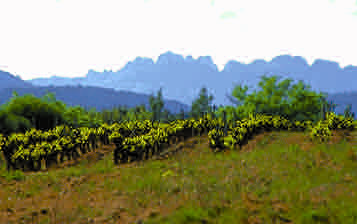 17/04/2019 to 8h30
Sportif
De Bedoin à Sainte-Colombe
Petite balade printannière au pied du Géant de Provence, sur le très joli plateau qui s'étale de Bédoin à Sainte-Colombe, via les Baux. Vergers et cerisiers, vignes et garrigues se partagent ce terrain parsemé d'affleurements d'ocre, du blanc l
...
e plus pur au rouge le plus intense.
Trail Nature 10.6 km - 251 m height difference - easy hike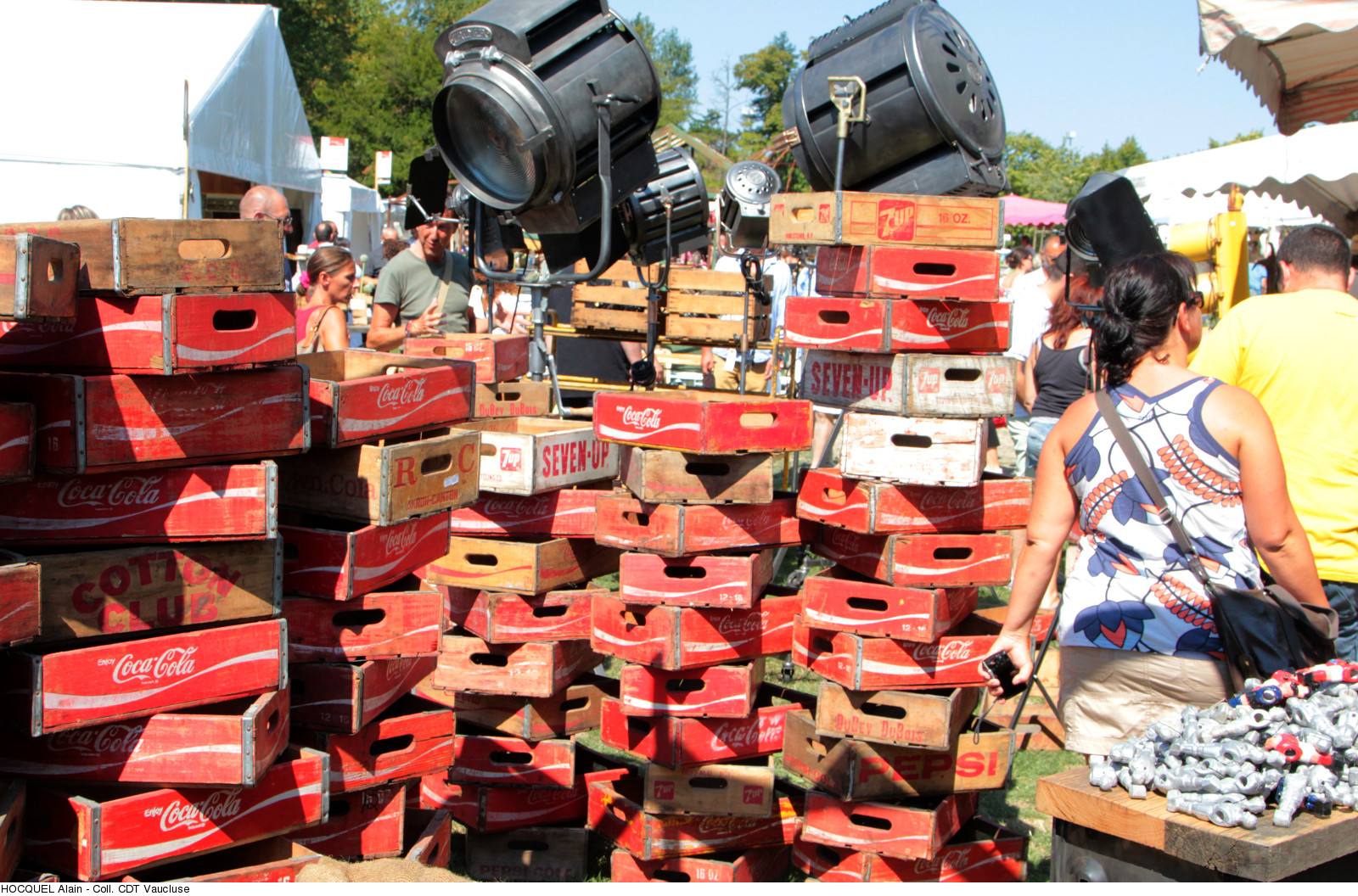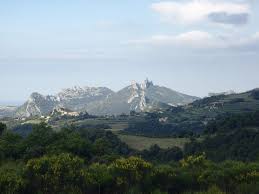 20/04/2019 to 8h30
Sportif
D'écluse en écluse
En Provence, l'eau était un bien rare, les carombais, eux, avaient tout un lac. Grâce à lui, l'agriculture a connu un développement sans précédent. L'architecture de la pierre sèche sur la colline du Paty est ainsi fortement liée, au 19ème s
...
iècle, à cette activité ; le matériau ne coutait rien et la main d'œuvre était familiale ; l'épierrage des sols permettait de séparer l'humus des pierres stériles servant à la construction des enclos, des cabanes...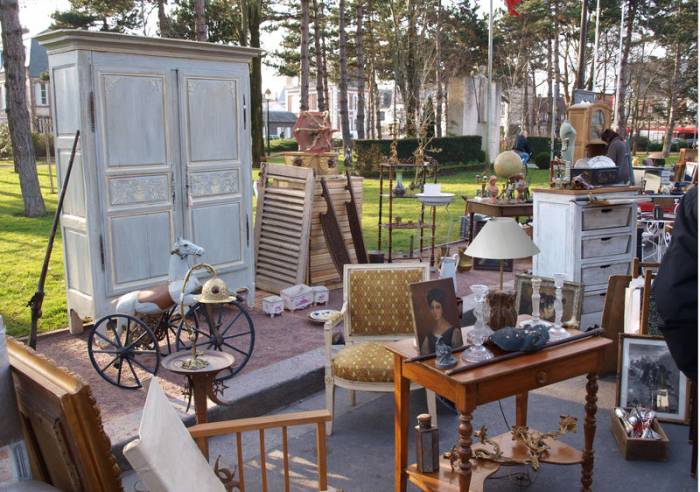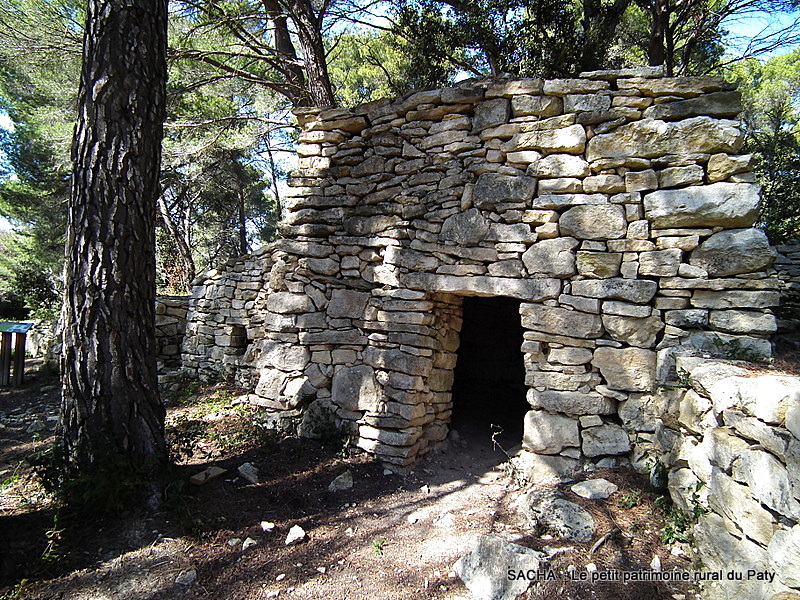 24/04/2019 to 8h30
Sportif
A la découverte des Jas
Parcours au milieu des cèdres de l'Atlas Algérien plantés à la fin du fin du XIXème siècle, jalonné de nombreuses ruines de bergeries (jas), vestiges d'un passé rural très actif, mais plus ou moins bien conservées (en cours de rénovation)
...
au milieu d'une végétation toujours aussi envahissante.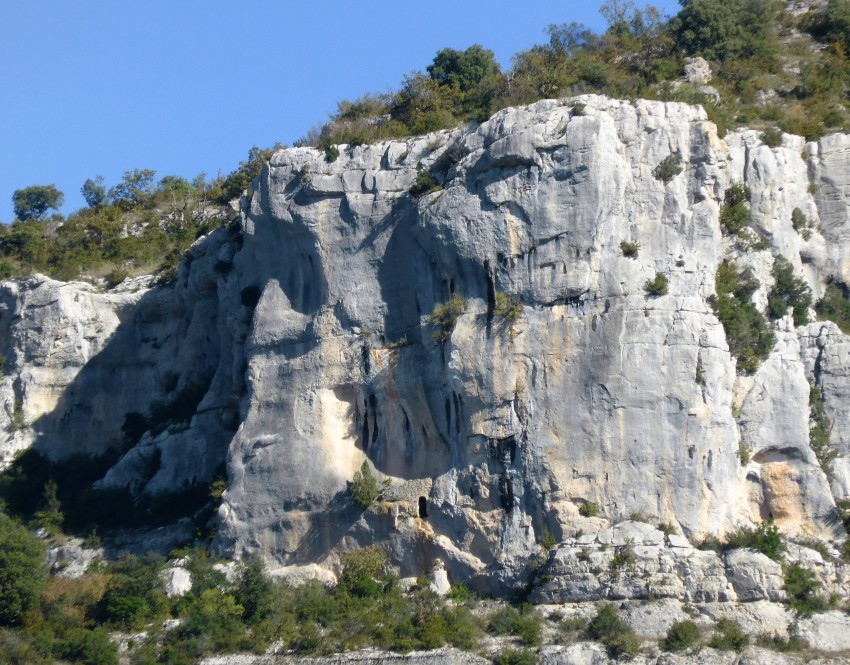 27/04/2019 to 8h30
Sportif
Au balcon du cire
Itinéraire très riche, tant sur le plan du patrimoine historique que paysager, hameaux abandonnés, habitations troglodytiques, bergeries, aiguiers... Le parcours se termine en balcon au-dessus du rocher du Cire qui domine de toute sa masse les gor
...
ges de la Nesque. Cette faille creusée il y a des millénaires par un impétueux torrent a formé falaises et canyons .Prisées des touristes, ces gorges le sont également des randonneurs qui découvrent cette merveille par de sympathiques petits sentiers.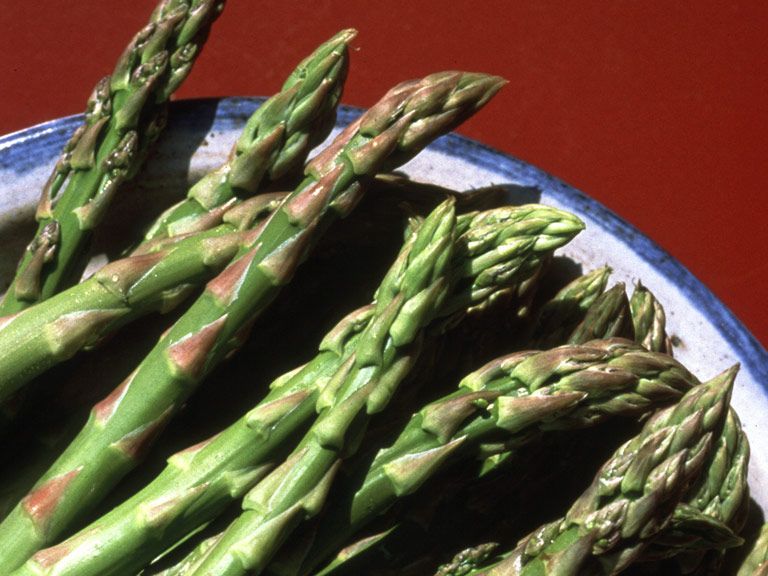 28/04/2019 to 9h00
Marché
Celebrate the arrival of spring time
A whole day to celebrate spring with the arrival of asparagus on Provençal tables. Exhibitions, competition of dishes prepared by the villagers, wine tasting of the Côtes du Ventoux and street animation. A gastronomic and colorful party!
For more information please contact our Maison du Tourisme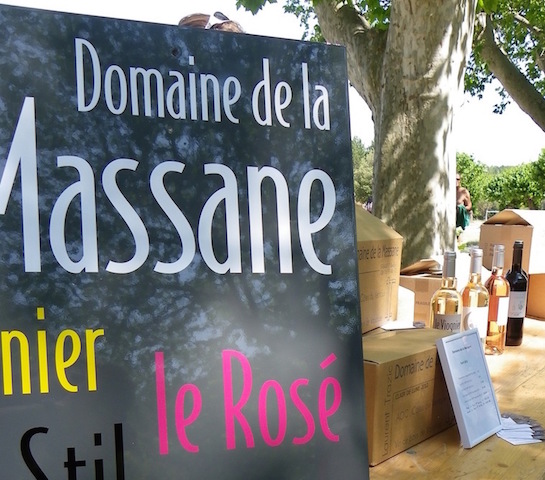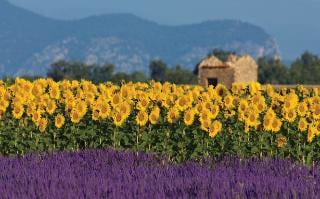 01/05/2019 to 8h30
Sportif
Les Terres Rouges
Le parcours consiste à retrouver, sur un circuit de 6 km et 250 m de dénivelée, des balises matérialisées par des bornes en bois et symbolisées sur la carte par des carrés rouges. C'est vous qui décidez du plus court parcours à emprunter pou
...
r les rejoindre. Vous avez trouvé la balise n°1 ? BRAVO ! A l'aide de la pince encastrée dans la borne en bois, poinçonnez votre carte et partez à la recherche des balises suivantes...