Agenda
April
June
July
August
September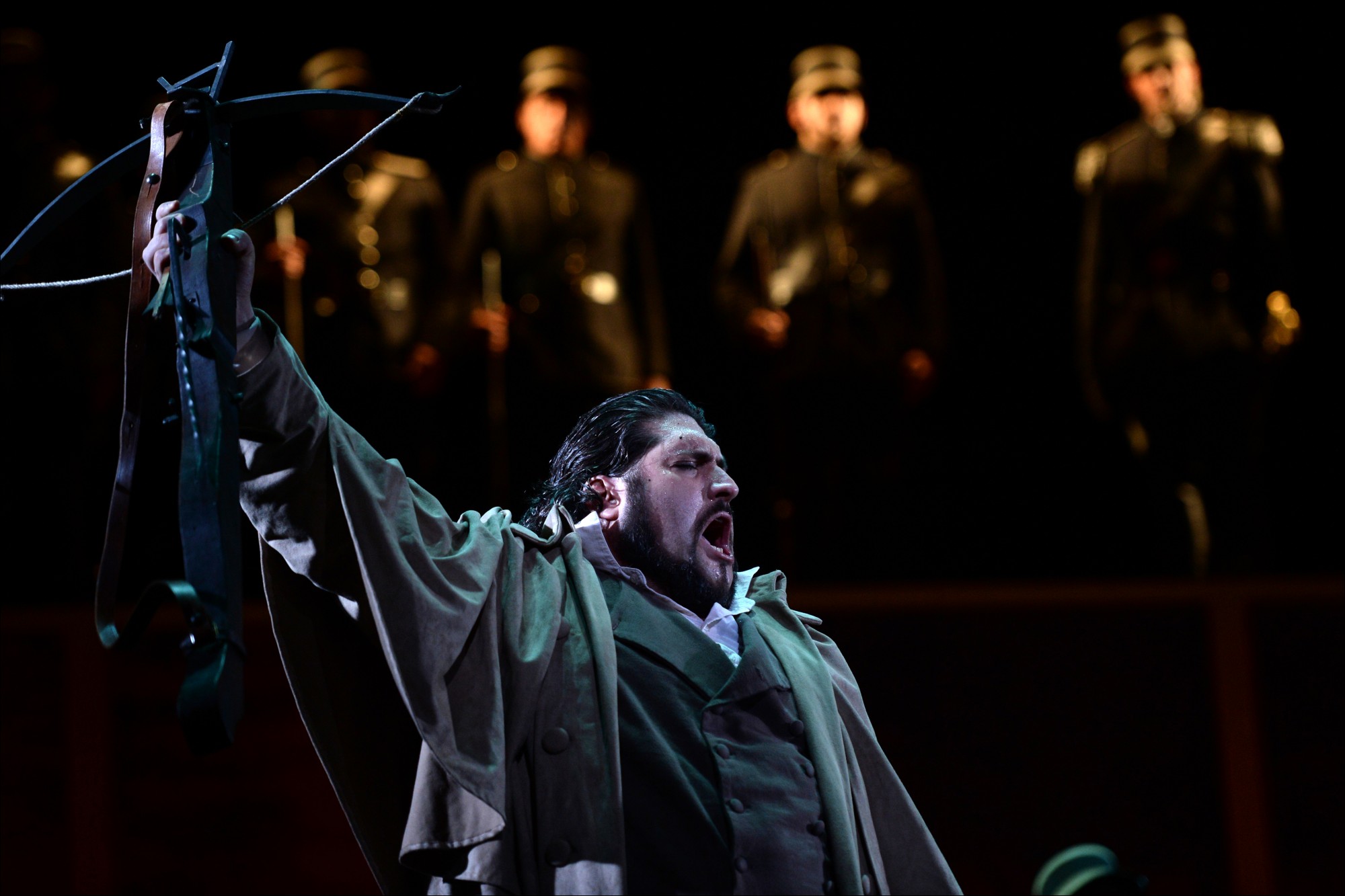 19/06/2019- 06/08/2019
Culturel
Book your seats early !
The Chorégies d'Orange will celebrate their 150th edition from July 6 to August 6, 2019 The oldest opera festival in France will blow 150 candles for the 2019 edition at the Théâtre Antique d'Orange. And to celebrate the event, stars of the opera wo
...
rld, rising stars, new talents, little jewels and surprises will sublimate your eyes and ears.
https://www.choregies.fr/?lang=fr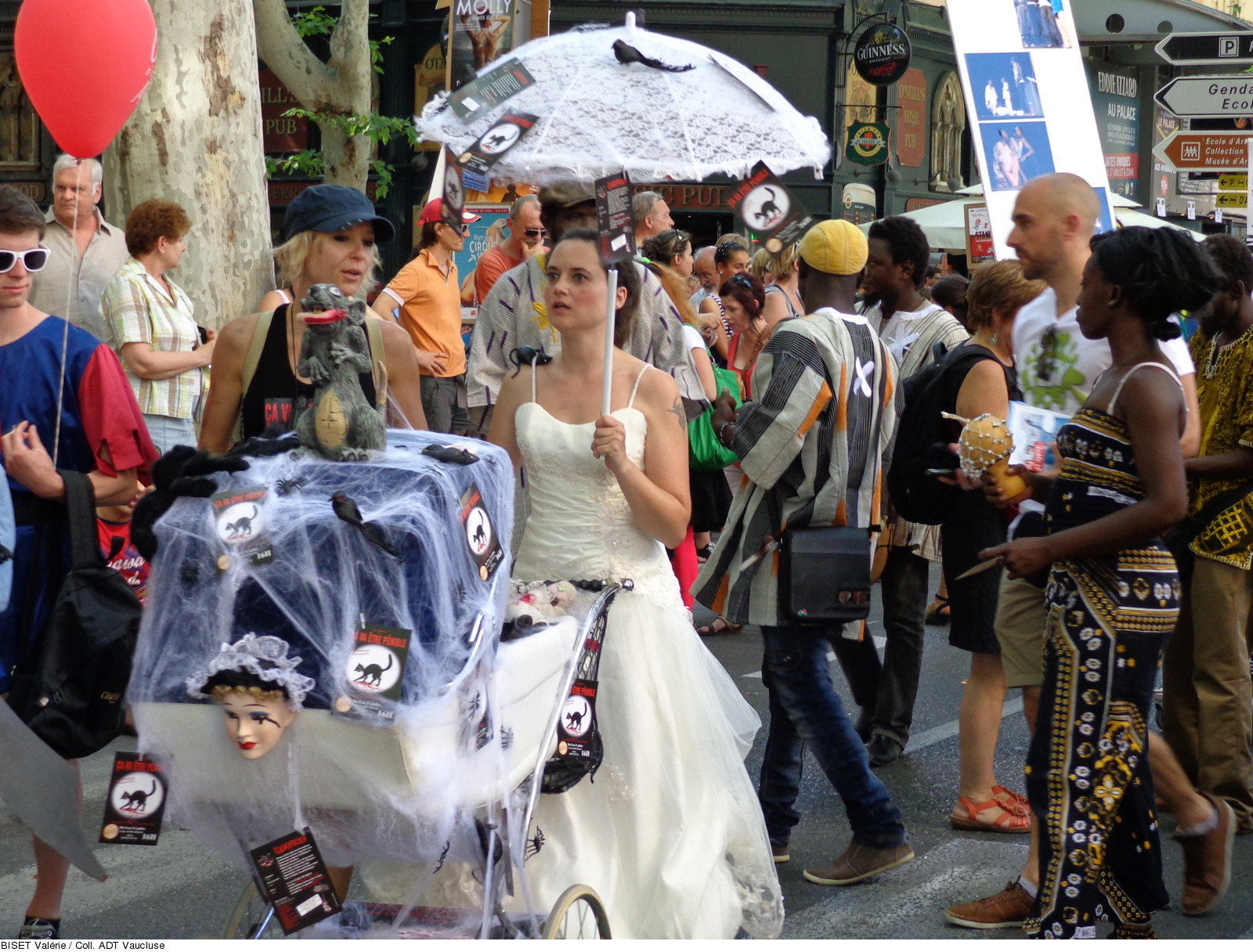 01/07/2019- 31/07/2019 from 7h00 to 23h00
Culturel
73th edition
The Festival of Avignon takes place each year in July, 1066 companies (1336 shows), come from all regions of France and the whole world, to make the city a huge scene of artistic confrontations where are represented all the disciplines of live shows
...
in more than a hundred places of the city of Avignon.
For more information please contact our Maison du Tourisme
10/07/2019- 27/07/2019
Culturel
in Vaison la Romaine
The ancient Roman theater of Vaison la Romaine finds the time of summer evenings its luster of the earlier era. Around the festival, exhibitions, conferences, workshops, meetings with artists ... A festival dedicated to all dances that started in 199
...
6 with Maurice Béjart's ballet and which 20 years later continues to welcome great choreographers and artists.
For more information : www.vaison-danses.com
23/07/2019 to 8h00
Sportif
Les terres grises
Le parcours consiste à retrouver sur un circuit de 6,5 km et de 350 m de dénivelée, des balises matérialisées par des bornes en bois et symbolisées sur la carte par des carrés rouges. C'est vous qui décidez du parcours à emprunter pour les r
...
ejoindre. Vous avez trouvé la balise n°1, BRAVO ! A l'aide de la pince encastrée dans la borne, poinçonnez votre carte et partez à la recherche des balises suivantes.
24/07/2019 to 8h30
Nature
Find & Cook truffels
Discover how to find the white truffels with Toto and his dog around Bélézy. Afterwards you will learn to make simple recipes with the truffels together with the cook of the our restaurant.
Inscriptions obligatory at the Maison du Tourisme
25/07/2019 to 8h00
Sportif
La Nesque et sa chapelle
Entre le sauvage plateau de Sault et la plaine de l'Auzon, au fond d'une gorge étroite et sauvage, un torrent intermittent, la Nesque, a réalisé au fil des millénaires un formidable travail de sculpteur... Les amateurs de rochers, de falaises, de
...
grottes, de sentiers en corniche et de mystère apprécieront.