Agenda
April
July
August
September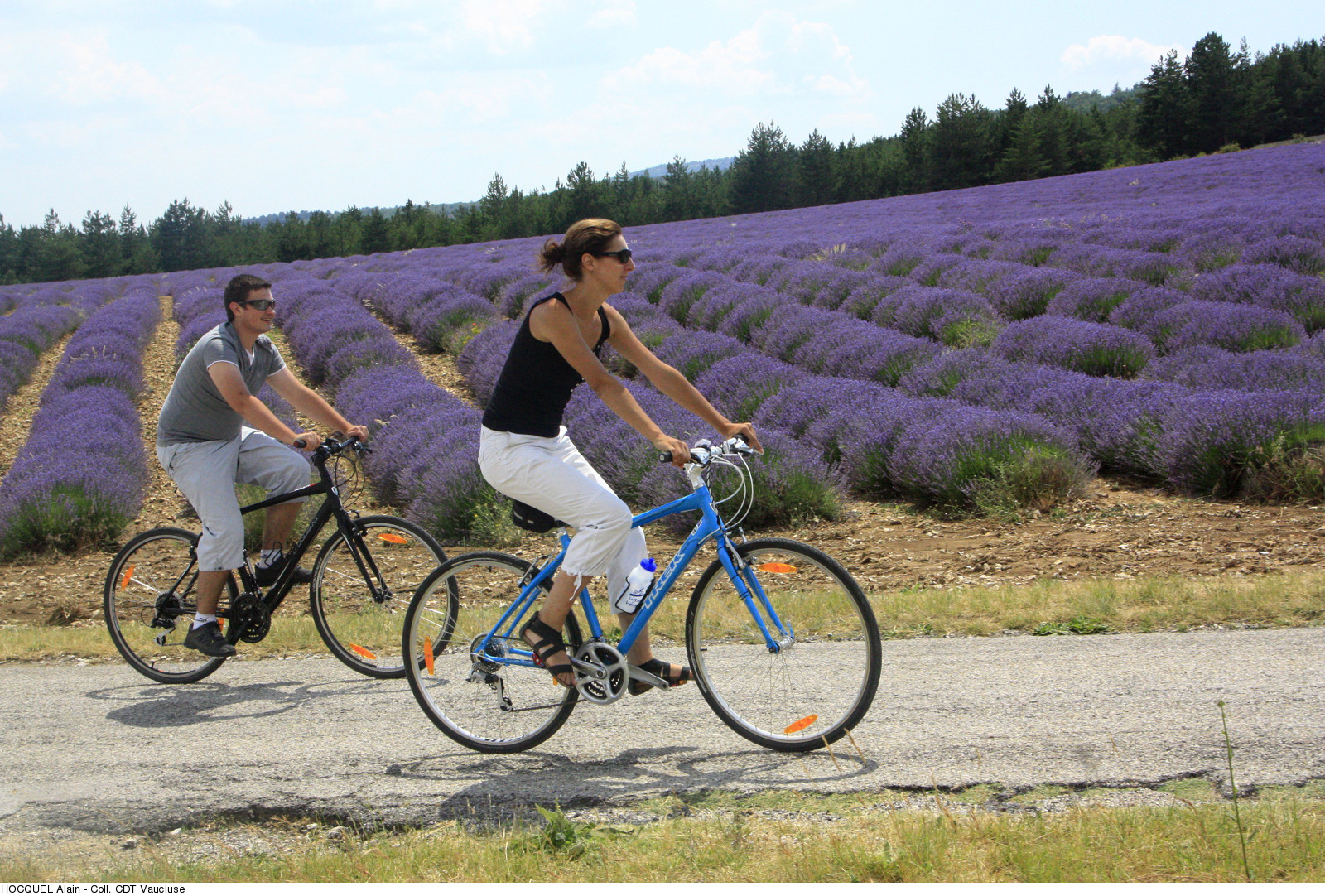 15/04/2017- 08/10/2017
Sportif
to visit Provence
It is now possible to discover Bedoin and its surroundings by bike from Bélézy. We can provide you with all-terrain or electric bikes for rent by the Office of Tourism. Choose paths lined with vineyards, olive trees, scrubland... feel free to create
...
your own tour or to go with the short routes that we propose.
Information & booking at the Maison du Tourisme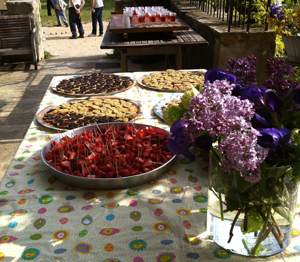 17/04/2017- 11/09/2017 from 17h00 to 18h00
Général
Come meet other guests during the welcome drink
Every Monday, come and meet our team in the shadow of the Plane trees for a drink, and be informed about all the organised activities !
As of 5pm outside July & August... and as of 6pm in July and August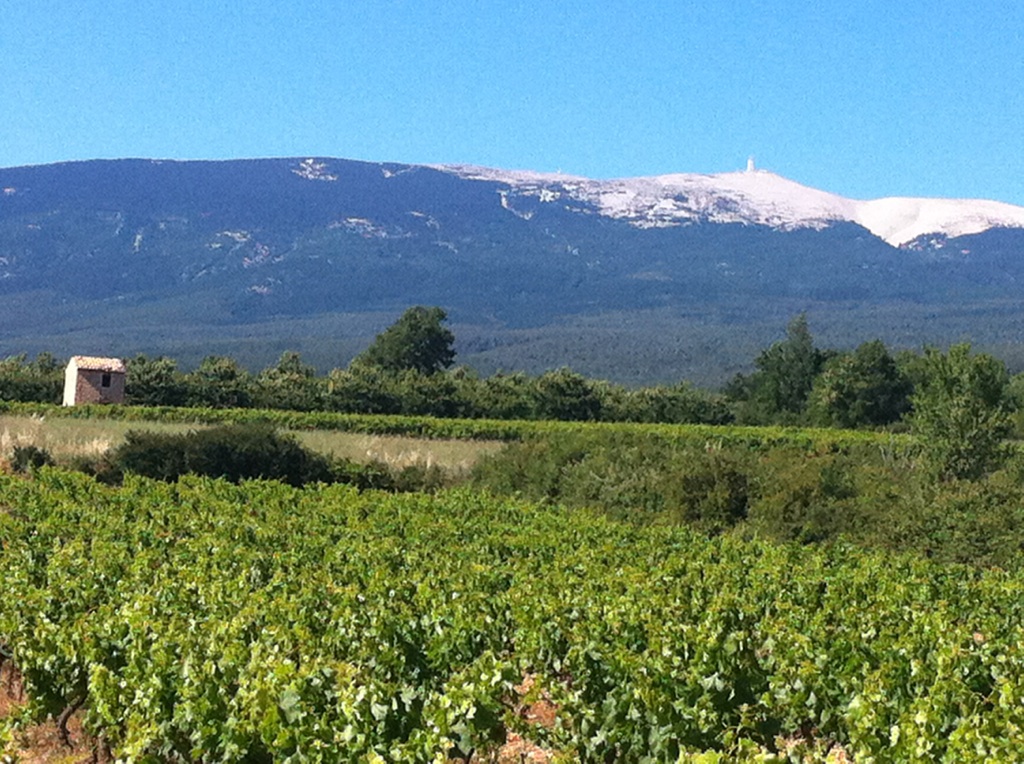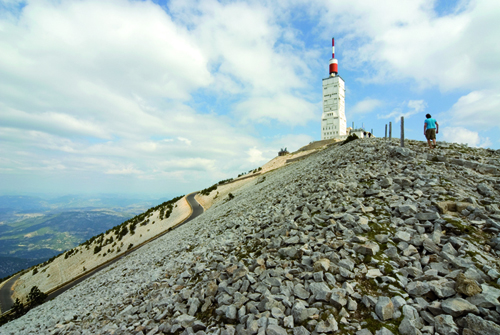 27/07/2017 to 8h00
Sportif
Les Rochers de Cachillan
Nombreux contraste au cours de cette randonnée « hors-piste » sur la calotte sommitale du Ventoux, un désert de pierre où pelouse et forêts essayent d'exister au milieu d'un lapiaz qui est une merveille du genre ; certes éprouvant pour les pieds mais
...
un ravissement pour les yeux inoubliable !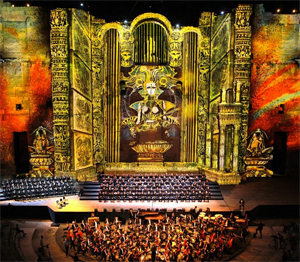 02/08/2017 to 21h30
Soirée
Aida de Verdi
During your stay at Bélézy you must go and listen and see the opera from Verdi «Aida» in an absolutely beautiful setting the Orange's ancient Roman theater. Do not wait too long to book as places are scarce....
03/08/2017 to 8h00
Sportif
Le balcon du vertige
Superbe envolée sur les crêtes du Géant de Provence… Un Parcours inoubliable, tant les sensations seront au rendez-vous sur ce minuscule sentier en corniche, abrupt et sauvage, mais peut-être aussi les chamois habitués des lieux, avec un panorama tou
...
jours aussi impressionnant, à vous couper le souffle…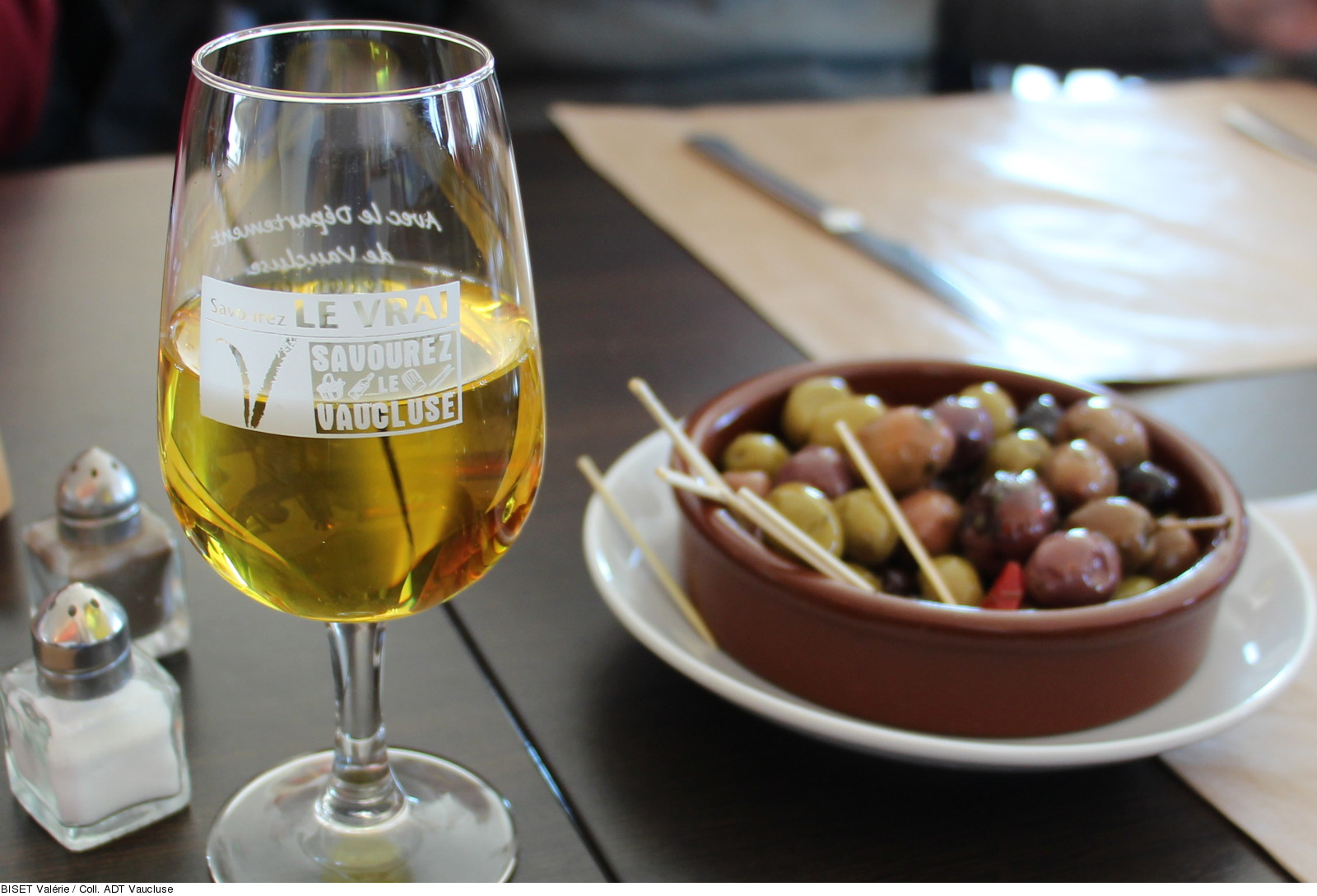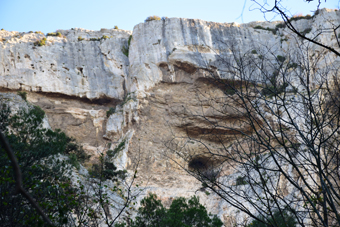 10/08/2017 to 8h00
Sportif
At the intersection of the river
A beautiful hike with an amazing view on the entire urban area of Fontaine de Vaucluse. Hiking in the Garrique to finally discover the several waters of the Sorgue and Carpentras canal, made ​​in 1851 to irrigate the Comtat Venaissin.