Agenda
April
May
June
July
August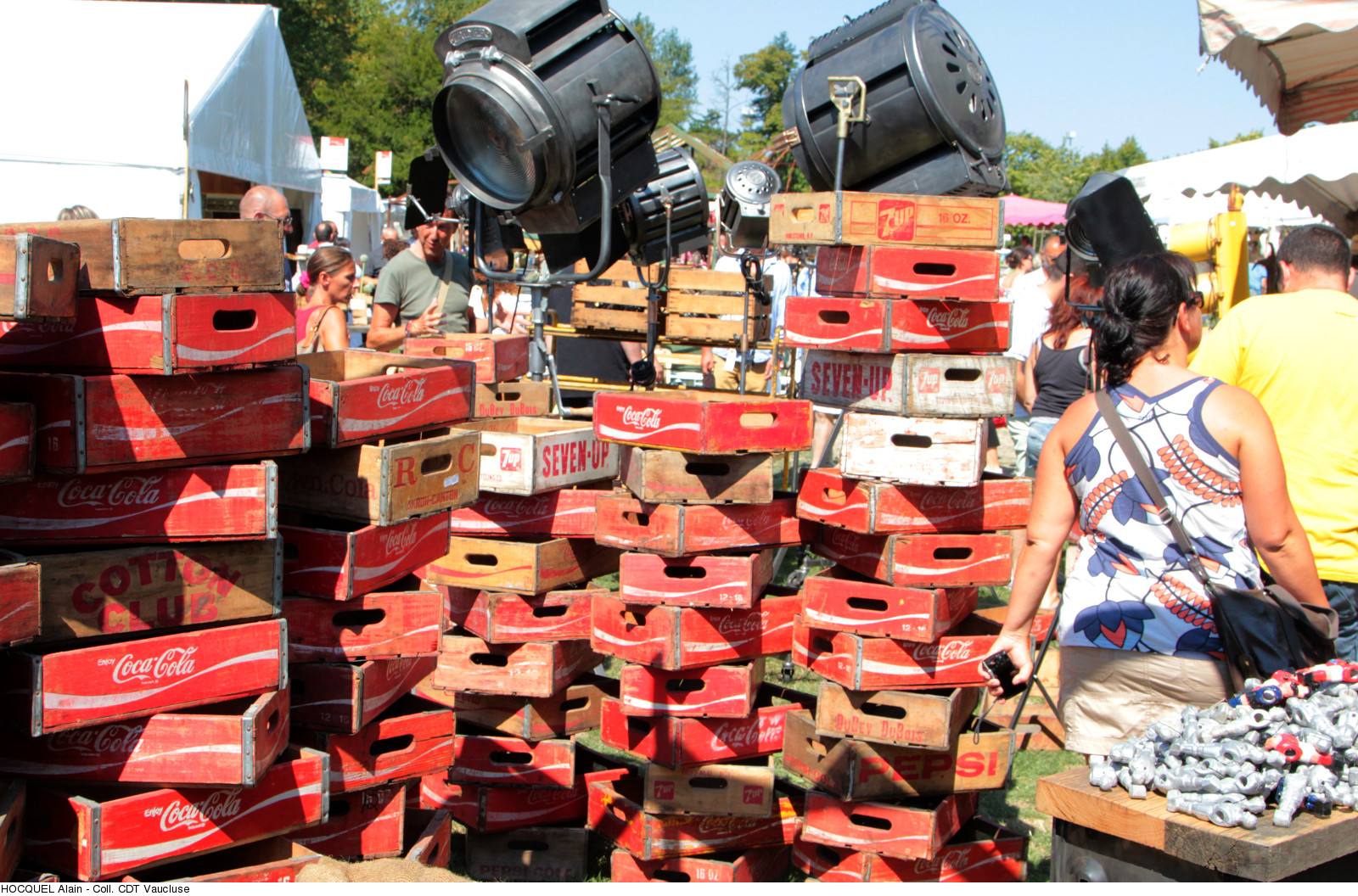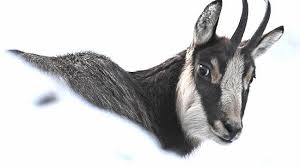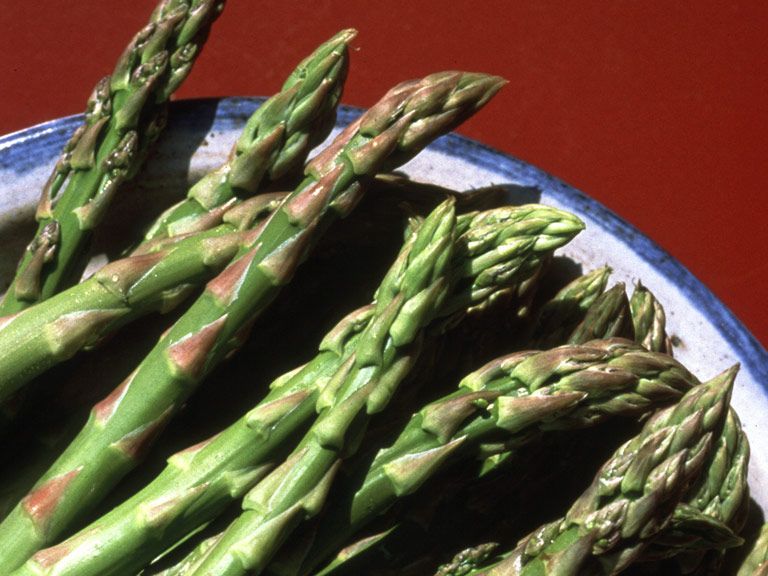 26/04/2020 to 9h00
Marché
Celebrate the arrival of spring time
A whole day to celebrate spring with the arrival of asparagus on Provençal tables. Exhibitions, competition of dishes prepared by the villagers, wine tasting of the Côtes du Ventoux and street animation. A gastronomic and colorful party!
For more information please contact our Maison du Tourisme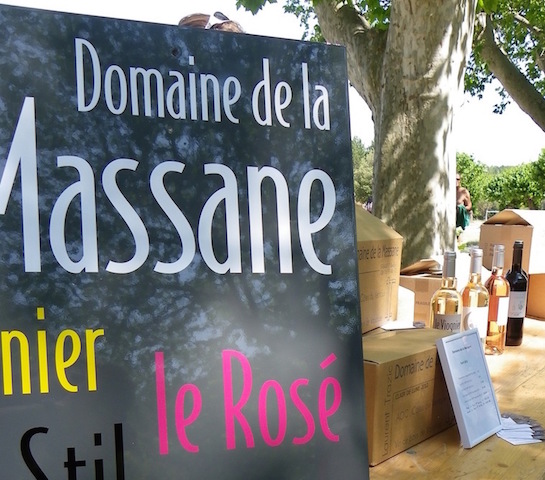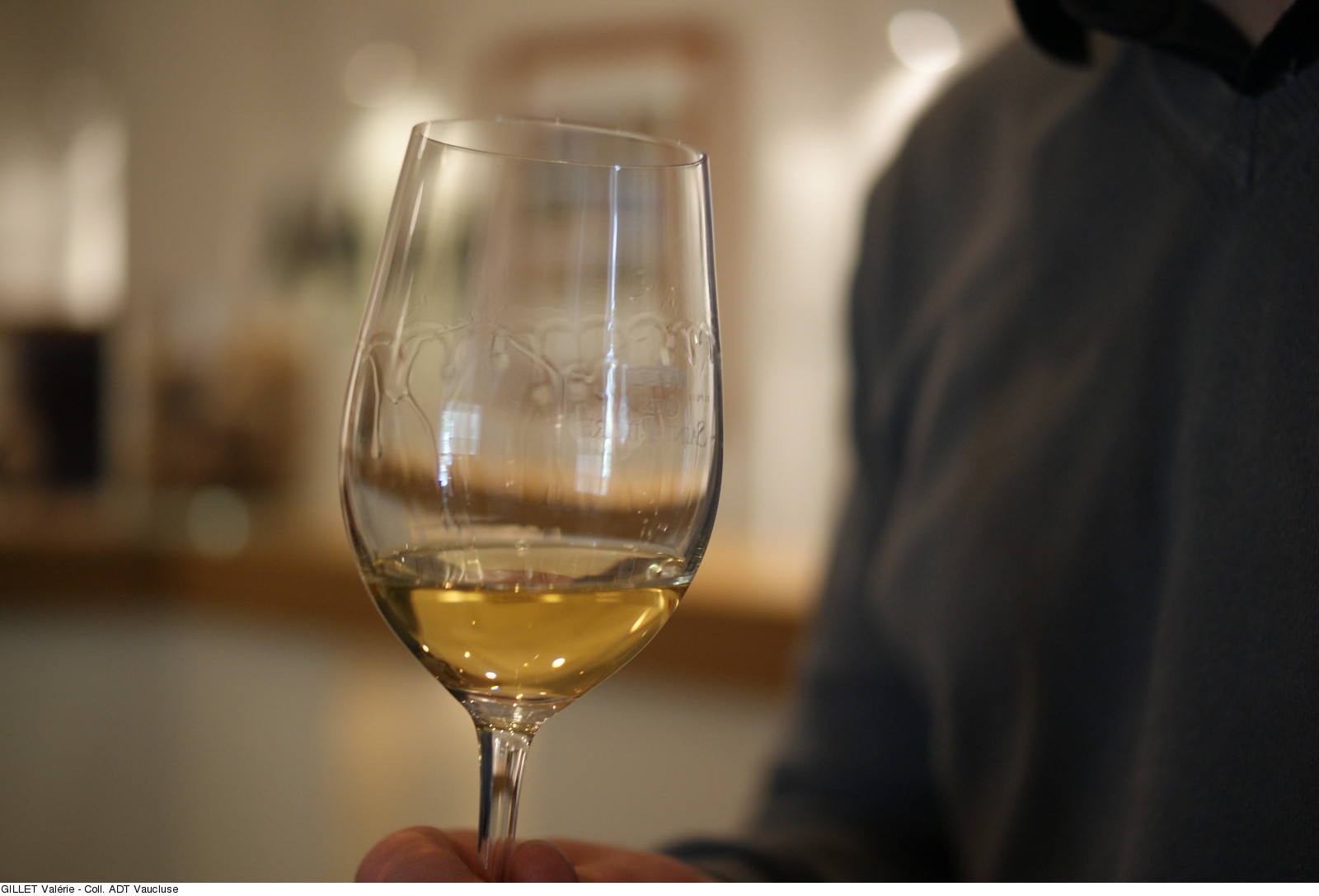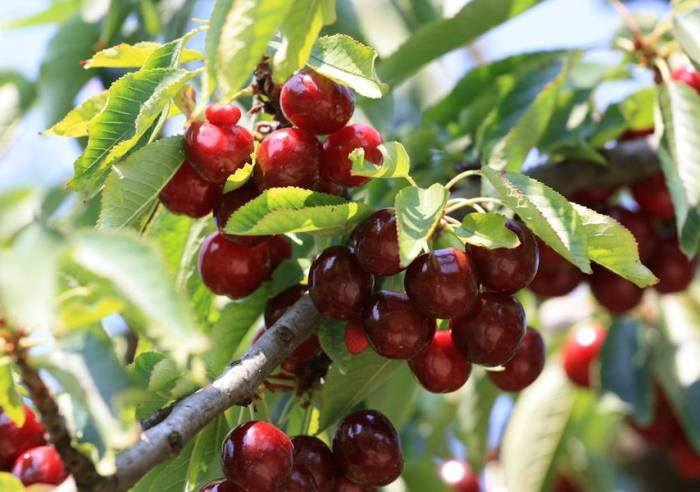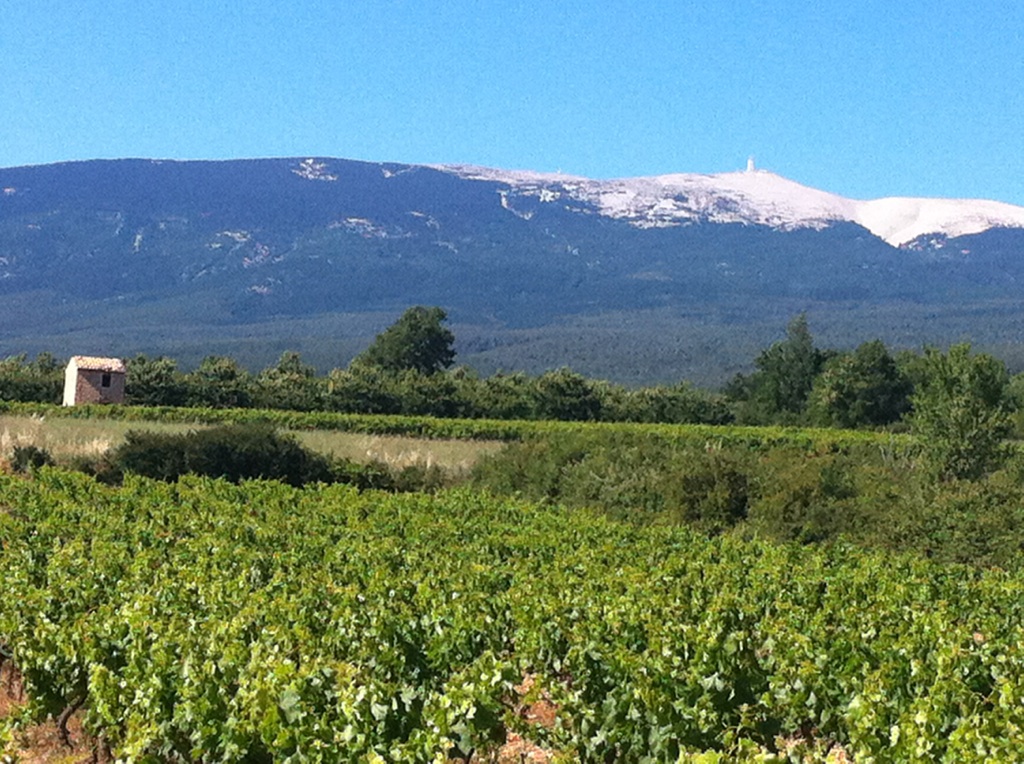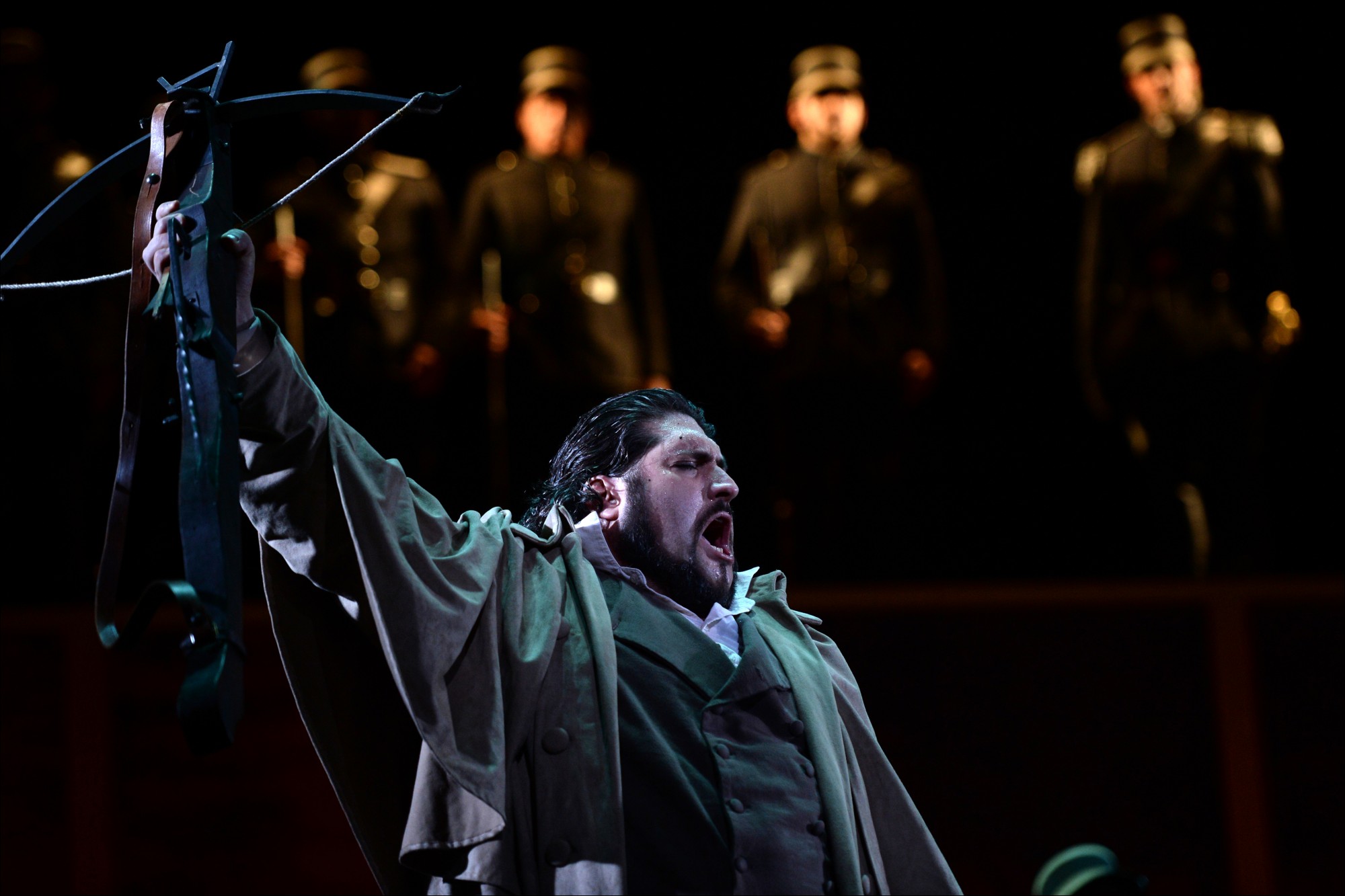 19/06/2020- 01/08/2020
Culturel
Book your seats early !
The oldest opera festival in France (151 edition) at the Théâtre Antique d'Orange. And to celebrate the event, stars of the opera world, rising stars, new talents, little jewels and surprises will sublimate your eyes and ears.
https://www.choregies.fr/?lang=fr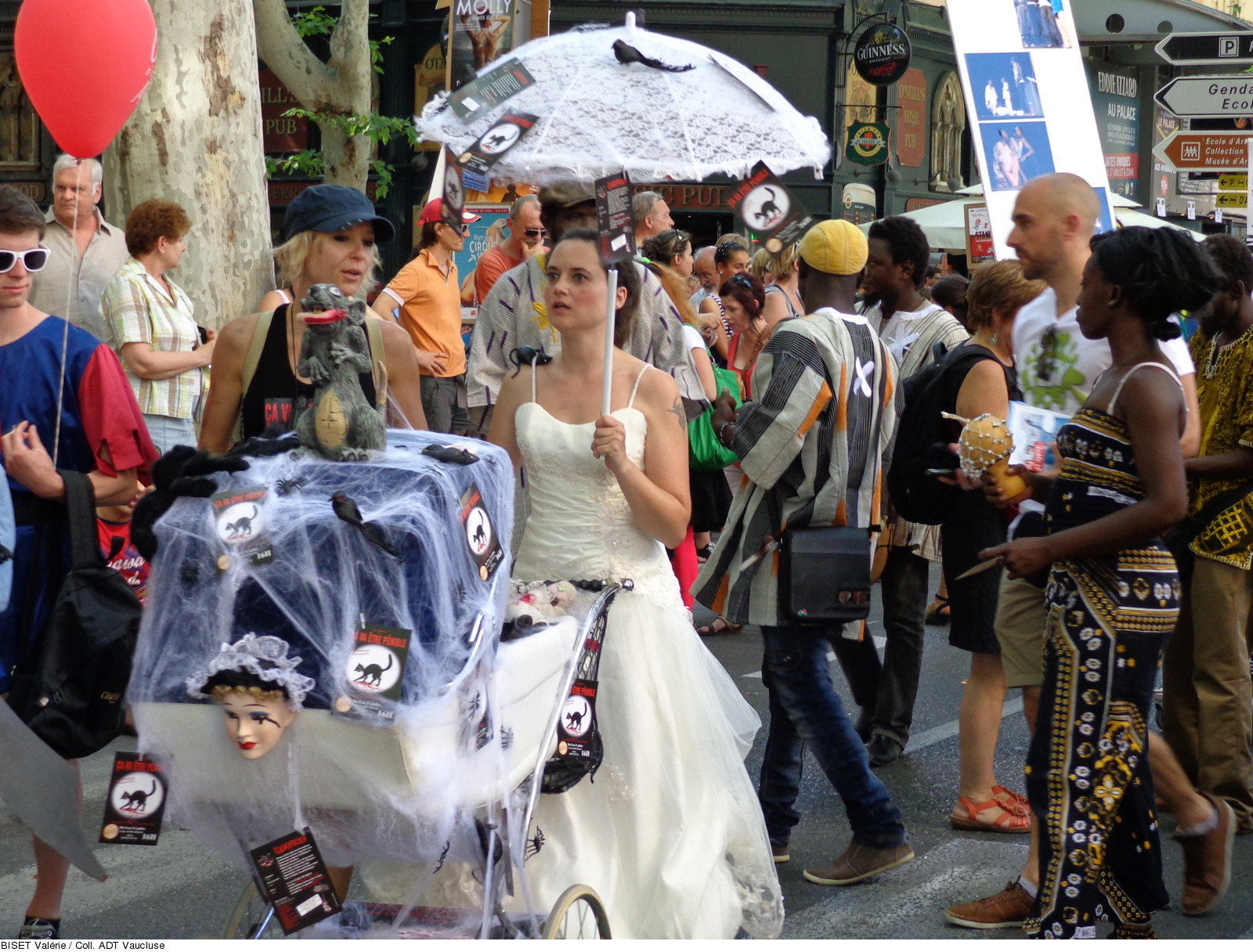 03/07/2020- 26/07/2020 from 7h00 to 23h00
Culturel
73th edition
The Festival of Avignon takes place each year in July, 1066 companies (1336 shows), come from all regions of France and the whole world, to make the city a huge scene of artistic confrontations where are represented all the disciplines of live shows
...
in more than a hundred places of the city of Avignon.
For more information please contact our Maison du Tourisme