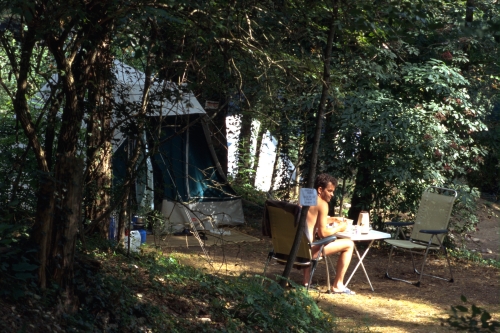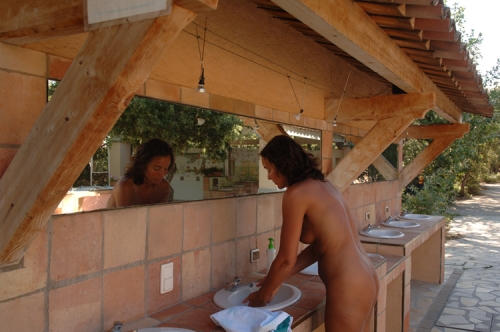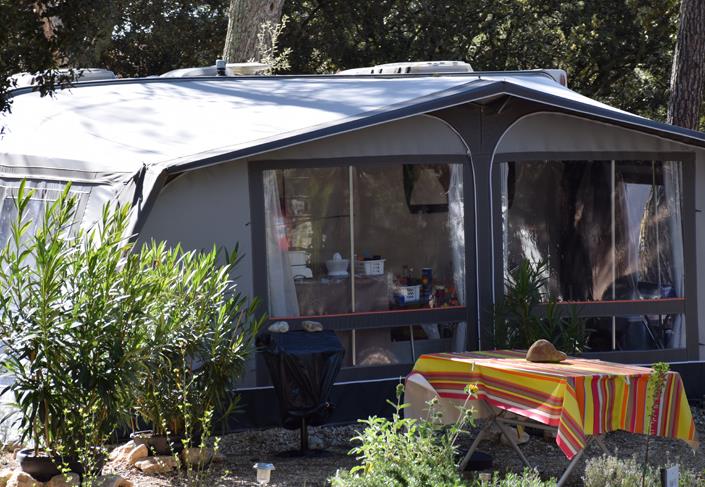 Espace Pitch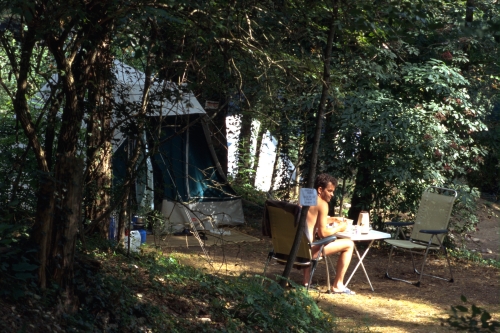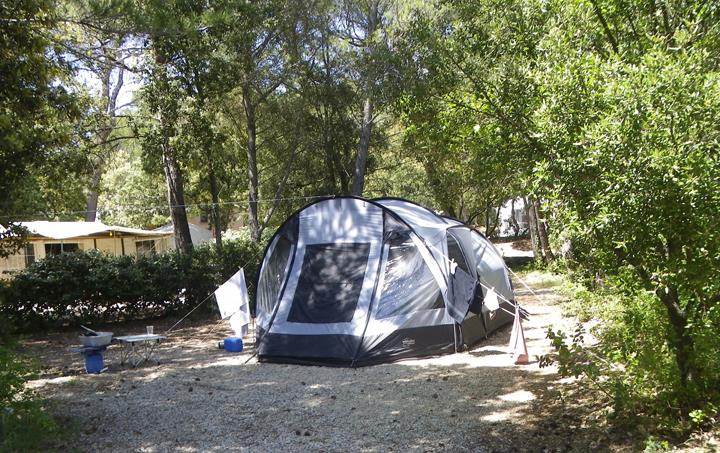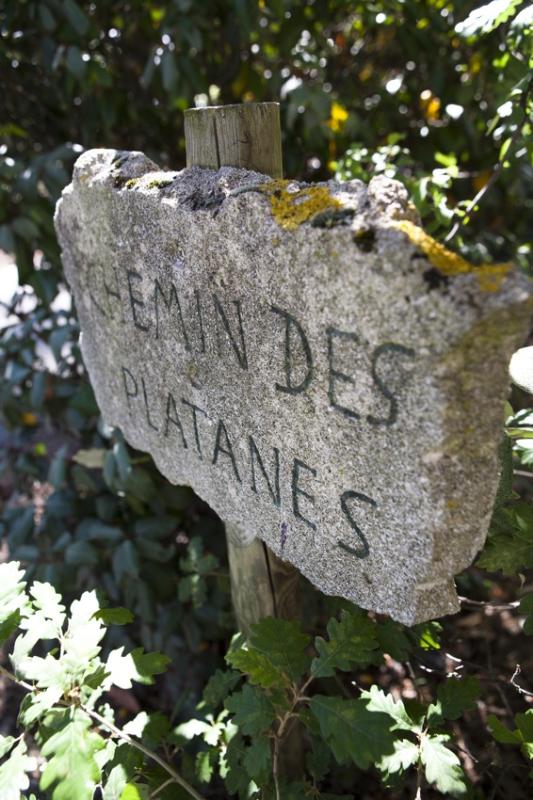 In the woods and either shaded or sunny, all our pitches are surrounded by natural hedges and flowering rockeries whose spring and autumn colours mingle with the aromas of resin and 'garrigue' scrubland. Lavender, thyme, bay leaves and olive trees offer a bouquet of scents that will enchant your stay at Bélézy, a site with such inimitable charm... • 'Espace' pitch (attention: supplement): these are larger pitches surrounded by a hedge for those who require more space (120 m²). The pitches are adapted for caravans and tents (If you come with a little tent, the soil can be hard on some pitches so take good pins !)
Average size (sqm)

: 120

Wheelchair friendly : yes
Pets not allowed
Electricity
Availabilities & online booking
Description form
General Information

Pets

Connections

Toilet blocks

Multimedia equipment

Outdoor equipment

Car park

Pre/Post booking information
Accommodation customers reviews
8,93
/10
2 reviews in total
Jasper - Manchester

Type of stay : Young couple

Accommodation : ESPACE pitch

Period of stay : From 17/08/2019 to 24/08/2019

General information

Helpfulness of reception staff, great facilities and calmness of the site.

Poor attitude of some staff in the restaurant.

Accommodation review

Great sizr

None
Imogen - Ipswich
Type of stay : Family with teenager(s)
Accommodation : ESPACE pitch
Period of stay : From 13/08/2019 to 25/08/2019
General information
Scenery and setting are wonderful. Classes for adults were great. Not a lot for children unable to understand rapid French... though I suppose that's an incentive. Fabulous pool.
It would have been helpful to know in advance that the ground is very hard to drive in pegs. We found it very noisy late into the night so would choose a different pitch next time.
Accommodation review
Not a huge difference between standard and espace, so we opted for smaller and this was plenty of space. Great, but the ground is solid so bring thor to help you pitch a tent.
Pitching next to a speed bump was an error... Every clattering vehicle woke us...but now we know better so it'll be fine.